Our motivation
We believe that everyone should have the opportunity to live in an affordable and pleasant home.
A place where you feel at home; snug and safe. It's an essential factor to be happy. Happy people are more healthy, have more energy and a positive attitude towards life. This is good for the individual and the environment and therefore for society and the economy as a whole. That sounds logical, but the realilty shows otherwise. Because thousands of young people and families are looking for an affordable home. Often for years. With a lot of frustration as a result.
Hamlet stands for new thinking and acting in housing.
At Hamlet, we integrate innovative technology with a smart building system and CLT wood as the main building material.
With our design+build system, housing up to 12 floors can be realized. Fast, cost-efficient, circular and with large CO2 savings.
Good living and building starts with Hamlet.
Latest news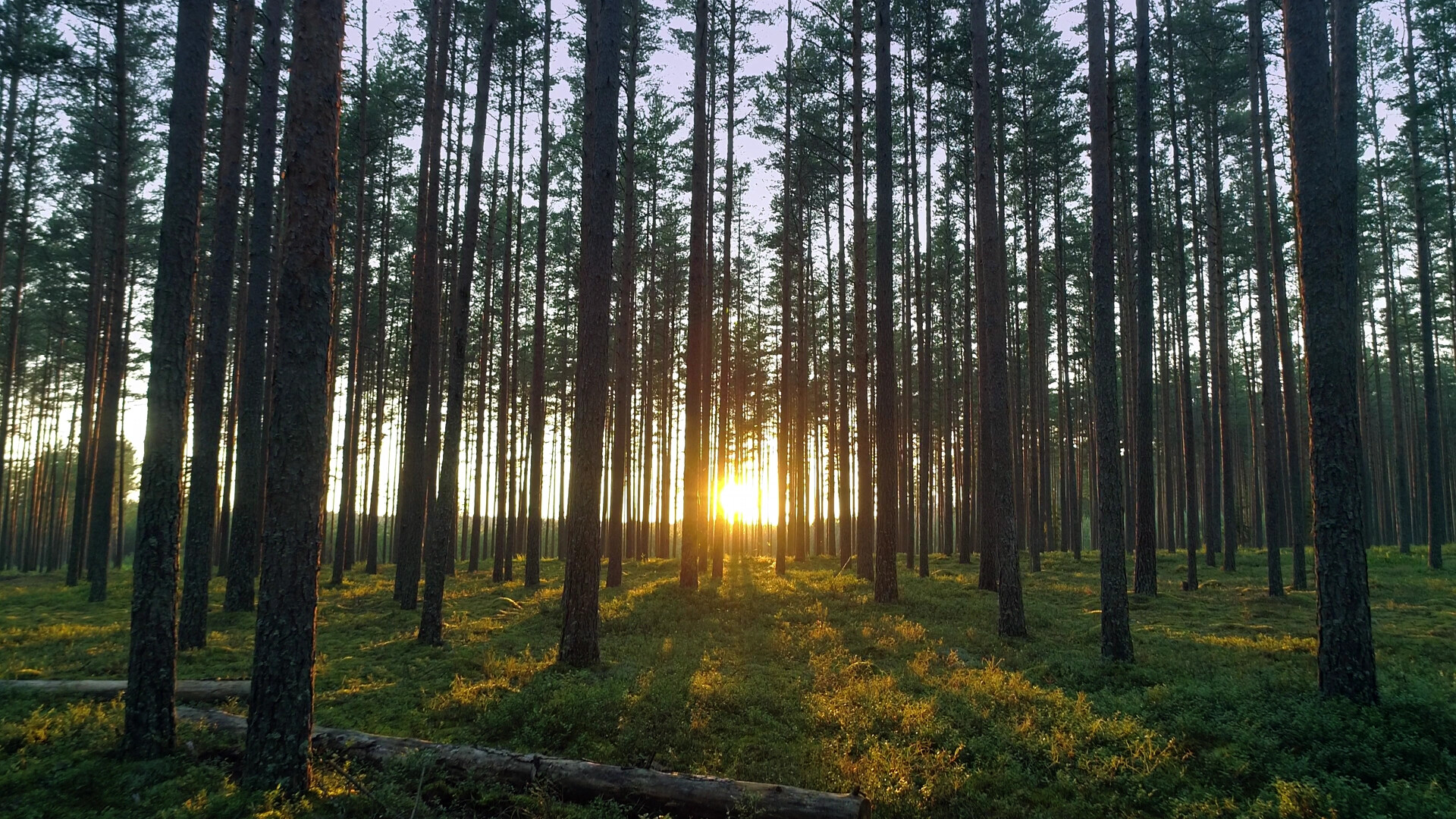 A hopeful and inspiring presentation by Ursula von der Leyen, President of the European Commission. Investments in the environment play an important role in its vision for the future of Europe. Building with wood is specifically mentioned as a solution.
We plant a tree in the Netherlands for every m³ of CLT that Hamlet uses in projects. In doing so, we contribute decisiveness to our mission: Less carbon, more trees.
Postal address
Hamlet Design+Build Technology BV
Koningstraat 3C
2011 TB Haarlem
The Netherlands
Visit address
Stationsplein 80
2011 LM Haarlem
The Netherlands
Contact details
E-mail: info@hamlet.nl
Telephone: +31 23 - 5 329 629
CoC: 76150852