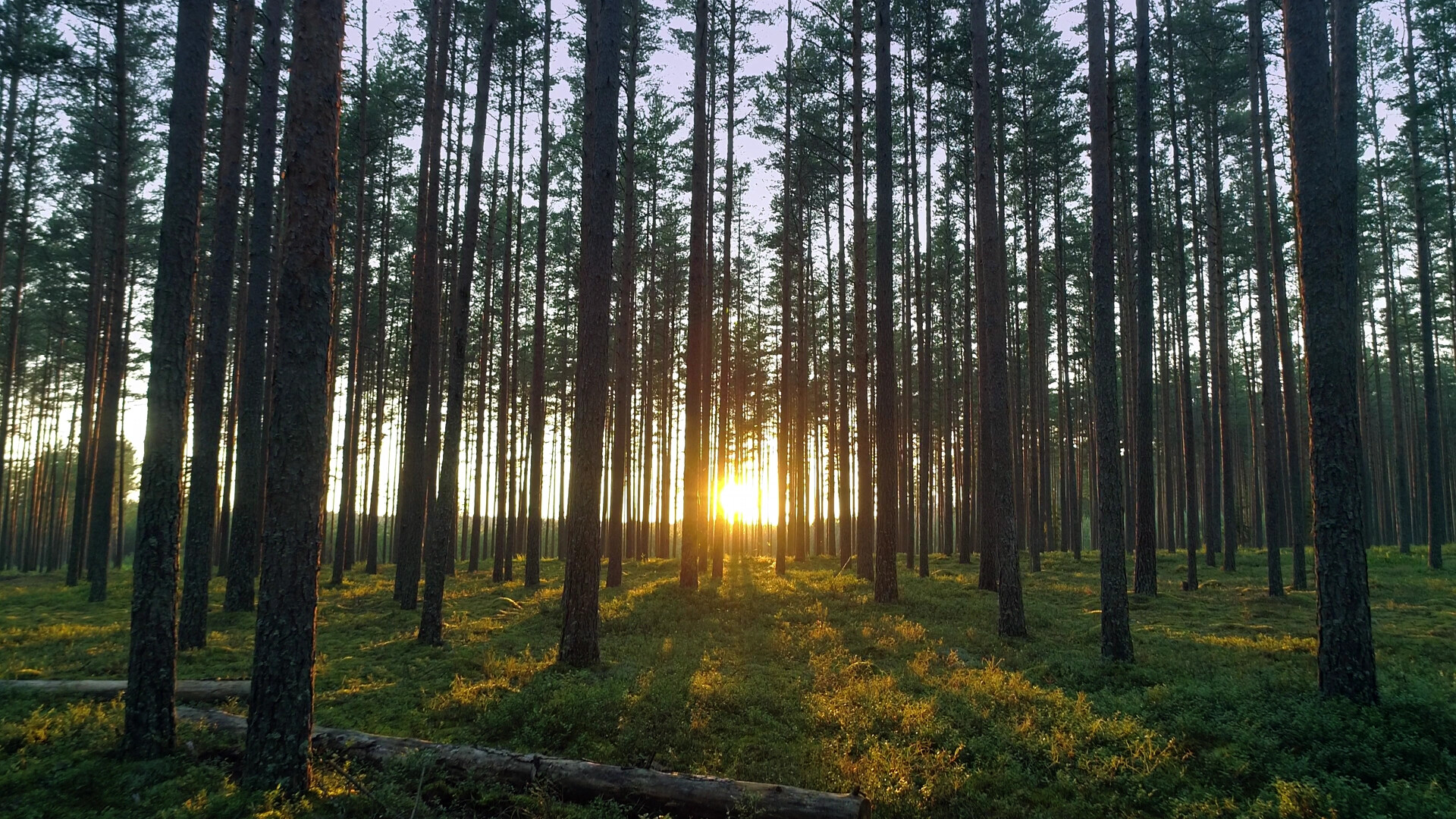 EU vision of the future for timber construction
A hopeful and inspiring presentation by Ursula von der Leyen, President of the European Commission. Investments in the environment play an important role in its vision for the future of Europe.
She specifically mentioned wood construction and artificial intelligence as two areas with which the construction world can contribute to better, faster and cleaner construction.
With Hamlet Design+Build Technology we are active in both areas and we combine timber construction with software applications developed in-house. With this software we will soon be able to realize the floor plans and the structural design for multi-storey housing more quickly. We are also developing new methods in the field of ground-level homes to realize projects faster and at lower costs. As you would understand, Ursula's story does appeal to us a lot.